The End karaoke is a great spot for a night out. Karaoke is nice for everybody!
It will be a unique night that you will not forget quickly.
We have a wide selection of numbers, ranging from classics to hip pop-numbers to lovely sing-alongs to Rock and Roll.
Sing your heart out or just relax and enjoy everyone else singing. Come and see us soon for an unforgettable evening.
KARAOKE WITH A GROUP
At The End karaoke bar there are various options for groups. For example you can make a private karaoke reservation. Other options are a private table or a private room. Your group will not be disturbed by others and you can experience a great karaoke night together. Large groups are requested to always reserve in advance so that we can make sure we keep enough space for your group.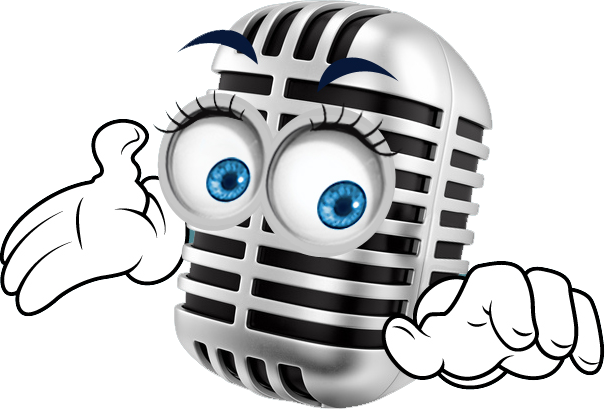 WHAT IS KARAOKE EXACTLY?
Karaoke is a great night out.
In The End Karaoke you come together to sing with people. A well-known music track is played in a karaoke bar where the vocals have been removed. You are going to sing these songs yourself! Fortunately you get help because you can read along with the lyrics that are shown via a video.You sing in a real microphone so that everyone can hear you and it looks and sounds professional.
You don't have a golden throat? Do not worry!  With karaoke it is mainly about having fun and being social.
KARAOKE FOR THE FIRST TIME
Are you going to a karaoke bar for the first time? Fun! We hope you are looking forward to it.
 In our karaoke bar you can choose from many different songs so that there is always a song that you know. You can first see how it is by letting your other friends go ahead first or just bite the bullet and start the karaoke evening yourself.  Do you find the thought of singing in front of people a bit scary? We serve delicious alcoholic beverages at The End that may give you some 'Dutch Courage'.
SING KARAOKE
The End is the most populair karaokebar.
Will you stop by for some karaoke? We would love to see you soon!
RESERVATION IN THE END KARAOKE
With karaoke you can start or end an evening out. But also a whole evening of karaoke is a lot of fun. Are you with a large group and do you want to be sure of a spot? Then please book in advance.
Do you come with a group or would you like to have your own table or room? Then it is advisable to book. You can make a reservation online via the reservation form.